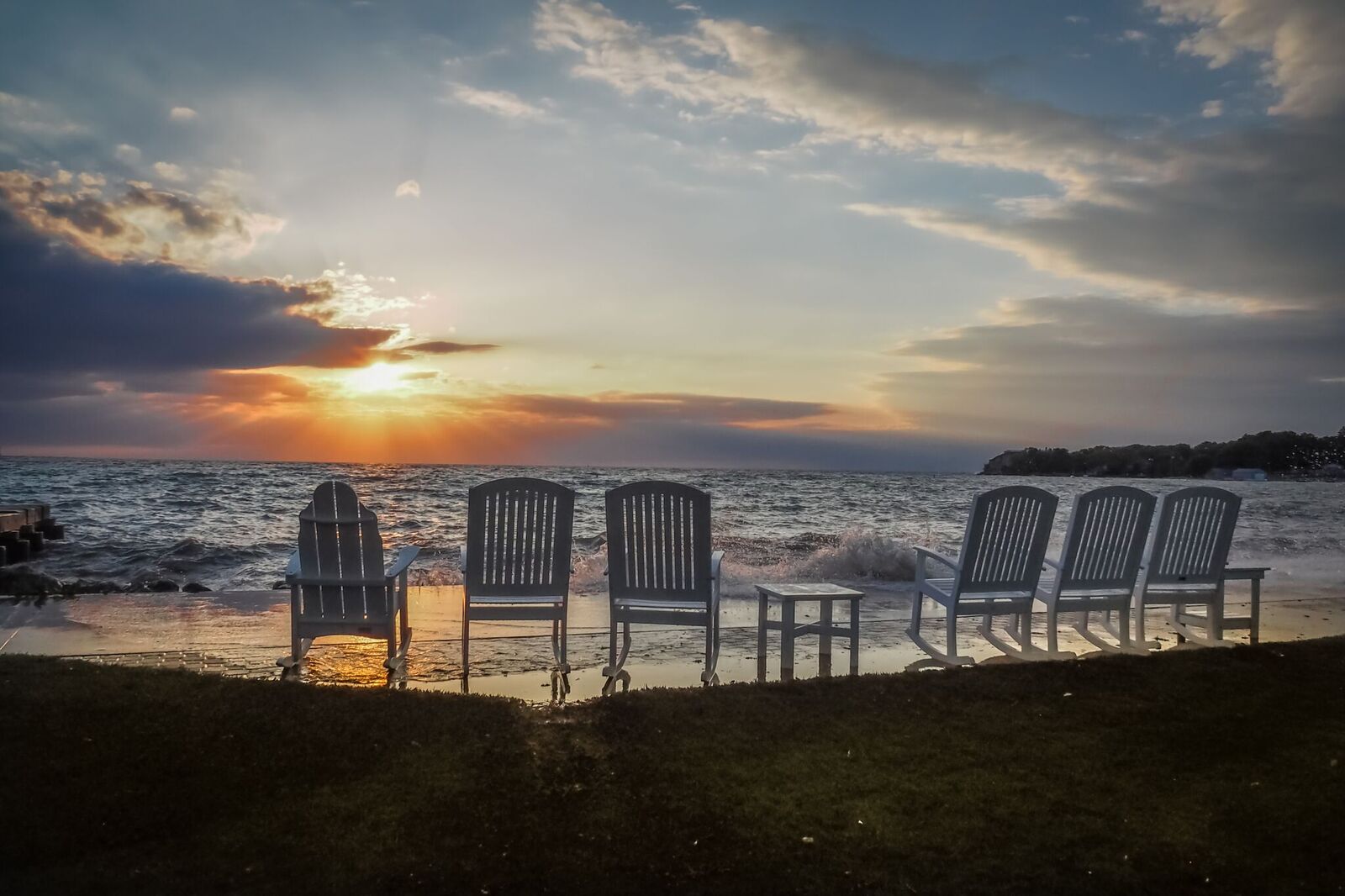 About CIC
A legacy of lakeside luxury.
Catawba Island Club is known for its unique location, stunning views and luxurious experiences— Nestled away in the Catawba Cliffs, CIC is a family-friendly "home away from home" for many members and their families who have enjoyed the club's exclusive amenities throughout multiple generations. The original Catawba Cliffs Beach Club was constructed in the 1920's as a family-oriented, private resort facility. The concept of family friendly, therefore, is a 90-year tradition and this tradition is an even stronger part of our culture today.
Members and their families gather at CIC to cultivate new friendships, rekindle old ones and most of all, pass the time with those dearest to us. Club activities and events are conceived to provide a wide range of events, activities and amenities for all age groups. It is here that members delight in some of their fondest memories along the coastal shorelines of Lake Erie at Catawba Island Club.

LIFestyle
"Catawba Island Club is much, much more than a collection of amenities"
Our unique culture and setting breeds an atmosphere of fun and relaxation where you can be known or disappear for a little while. We are a facility where golf cart parades and doggy swim days are the norm…
There is no way to understand other than to experience it...